One of the fun activities on the Sims 4 is to install different script mods. They allow you to create a world that you've dreamed of. Mods are a great way to customize your game, the way you wanted.
Sims 4 Mod Conflict Detector & Checker Mod
However, the Sims 4 mods are great, still, there are some conflicts that most players experience while playing. This includes broken mods, bad scriptwriting, unusual content, pop-up messages and more.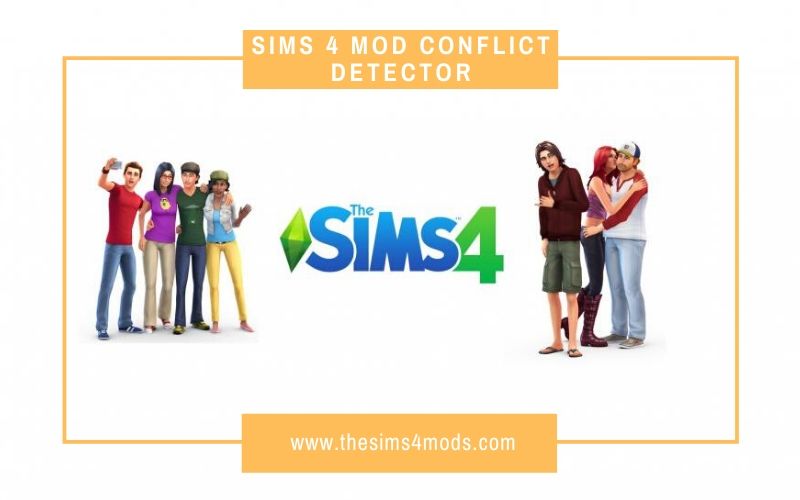 One way to solve this to reinstall the mod files, or download new updates. But what if the mod is working fine on your friend PC and in yours, it's showing an error.
For such problems, you can install the Sims 4 mod conflict detector that analyzes any error mod in your PC.
Sims 4 Mod Conflict Detector
Sims 4 conflict detector mod is a GUI tool that detects error mods, bugs and different conflict in your game and solves them. You can use this mod to solve trouble making mods, empty mods, and mods of another game.
Sims 4 Mod Conflict Detector Download
To install this mod in your PC, just click the download button provided below.
Sims 4 Mod Conflict Detector Downlaod
How to Use The Sims 4 Mod Conflict Detector?
Here we've provided a step by step guide on how you can use this mod on your PC
Download the Mod file on your PC
Extract the Mod File
Locate the 'ModConflictDetectorFile.exe' file
Double Click on it
Scan your Mod folder for Normal Settings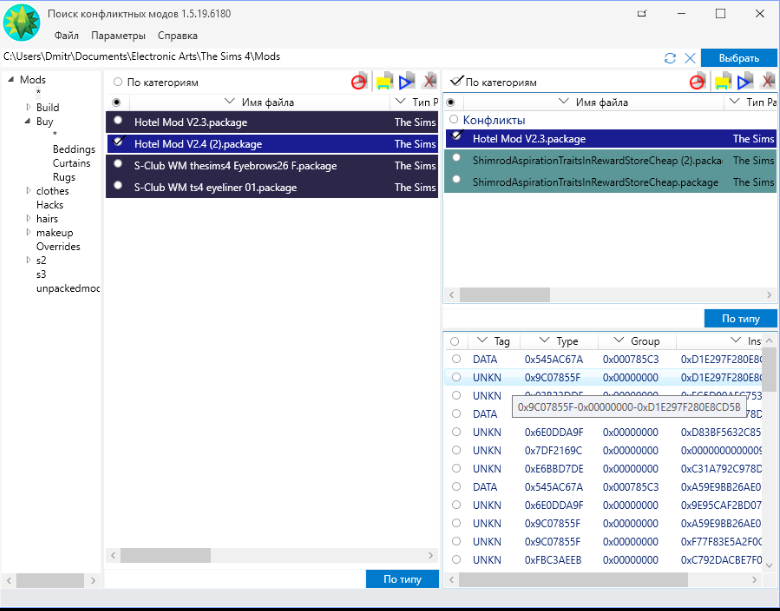 This program will detect all the Mod Conflict files on your PC like duplicate or conflict files. Once found, you can either remove them or delete them.
Sims 4 Mod Conflict Detector MAC
The mod works perfectly on both Windows and MAC operating systems. You can use this Mod on your MAC device if your game is glitching out or it is not starting overall. Just follow the steps provided below.
Download the Conflict Detector file on your PC
Extract the mod folder
Locate the 'conflictdetector.exe' file
Open it
Run the scanner for the default settings
Find conflict or duplicate file
Now you can either disable or delete them completely
Sims 4 Mod Conflict Detector FAQ's