The Sims 4 Base Game doesn't have any grocery or shopping center where you can buy stuff. Although if you send your sim over the shopping, they will just disappear and comes back with different clothes.
But what if you wanted to see what you buy. The Sims 4 Get To Work game pack offers such features in the game. You can either start your own business or start shopping at a different store. One particular mod that we're going to share with your guys is the sims 4 grocery mod.
The Sims 4 Grocery Store Mod
Its a script mod developed and designed by George that offers 2 main features: Either you can start your grocery store or shop from the existing one.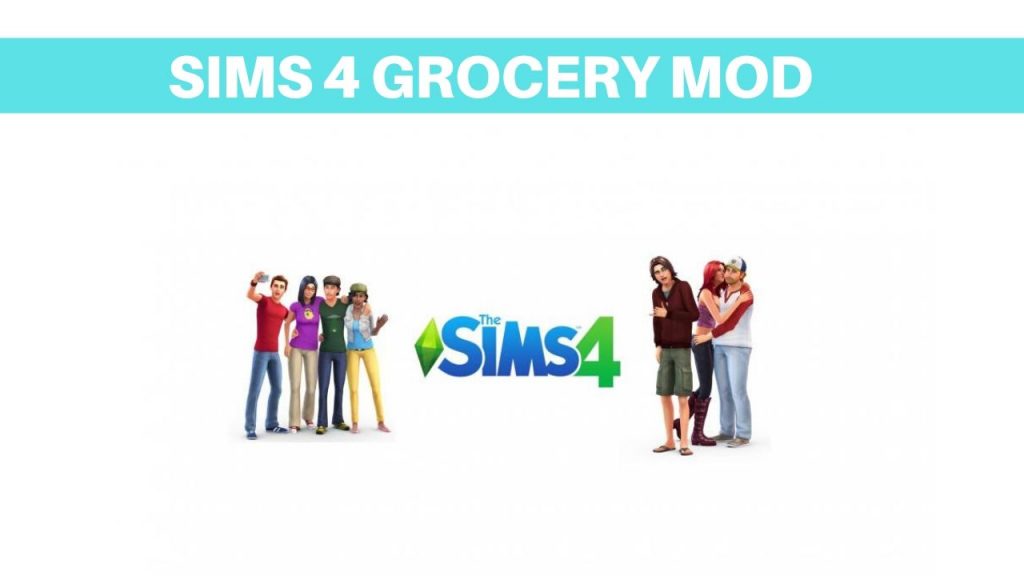 The mod adds new functionality in the game, allowing you to buy things from the grocery store, including fresh vegetables, fruits, meat, and Flowers. The food display is a remesh, that uses the original base game textures and Maxis meshes.
The items in the grocery store are all usable and available in retail. There's also a little animation added in the mod that will pop up when your sim gets the food.
Another great feature of this mod is that it comes with DIY flavor equipped. That allows you to sell harvestable at the retail level.
Conflict:
There's no conflict as of now. The mod works with most of the custom ingredients including graycurse's custom food, plastic box, and interactions.
Sims 4 Grocery Store Mod Download
Sims 4 Grocery Store Mod Downlaod

Sims 4 Groceries Registers Mod Downlaod
Installation Process:
Download the mod in your PC
Extract the mod folder using an extraction tool
Copy the content of the folder into directory My Documents > Electronic Arts > The Sims 4 > Mods
Launch the game and enable Script Mod
Restart the game and enjoy it.
Grocery Store Mod Sims 4 Requirements
Non-DIY edition will work fine without any expansion or game pack
Get To Work expansion pack is required because it is cloned from the retail register.
The season's expansion pack is required for Fish Register
City Living is required for groceries register
Sims 4 Grocery Store Mod FAQ's