We all know the sims 4 is a life simulation game designed to express yourself in the most designed format of our own. The game itself doesn't have a lot of gameplay but has some exciting new features and updates coming every month that makes it alive. Life itself is not gameplay too, we have to do things in order to get the result. This is the same thing that applies to the sims 4. They have literally everything that you can think of in your daily life. This post is for our female users. One of the main things of female adulthood is periods. Periods are not introduced in the sims 4 base game or any other expansion pack. The game was released in 2014, and I think if the developers have wanted to add this thing in the game, they would have done that already. So if you're looking for periods on the sims 4 base game, then I'm afraid you will not get them. If you've played previous Sims games then you may have remembered that there was a separate mod for the female sims periods. A lot of fans have requested the modding community of the sims 4 that they should make a separate mod for periods. Well, the modding community have heard your desires and now you can have periods mod on the sims 4.
Period Mod Sims 4
The Sims 4 period mod is not a separate mod for the game. It is a new feature introduced in the wicked whims update. So from here, I must warn you about the wicked whims mod. Whickedwhims mod is an 18+ mod, where you can have advanced wicked whims (woohoo) for your sims. There are tons of new animation, dresses, and explicit activities involved in this mod. I'm afraid as on now, this is the only option for the sims 4 period mod.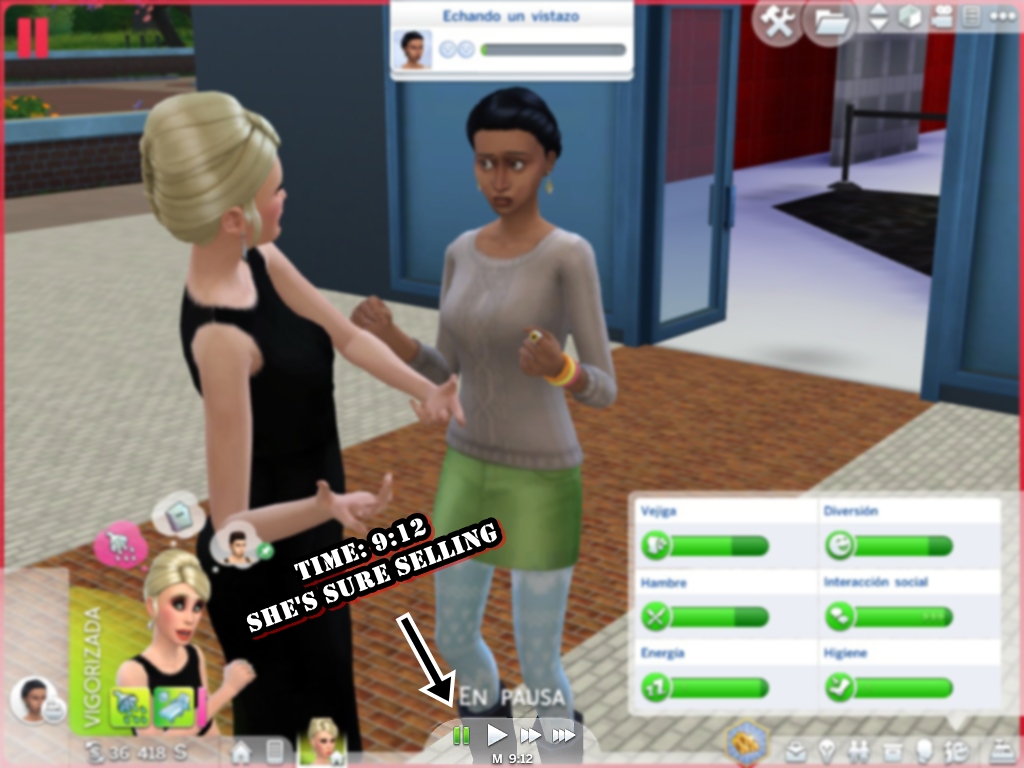 How to use the sims 4 period mod
The Sims 4 period mod is not a separate mod for the game, in fact, it's a new update of wicked whims mod. To get started, click on your female sim (Adult/Teen) More Choices > Wicked > Settings and then go into Sex settings. Now scroll down a little and select Pregnancy settings > Menstrual Cycle Duration. Menstrual Cycle Duration is the official name for the sims 4 period mod. Here you will find 5 different options. Automatic, Very Long, Long, Normal and Short. By default the setting is set to automatic, depending upon a specific sim. We recommend you guys to select the normal mode. When a sim is on period, they will feel sad and uncomfortable. You can also buy birth control pills from the computer for unwanted pregnancy.
Period Mod Sims 4 Download
Download the period mod from the provided link below.
Sims 4 period mods download link
Installation instruction:
Download the file in your PC and extract it
Locate the Sims 4 Mods folder
Move the files name "WickedWhimsMod" and "Resouces.cfg" file into the folder
Turn on the game and enable custom content mods setting
Restart the game and enjoy